Advisory
ANTITRUST, MERGERS AND REGULATIONS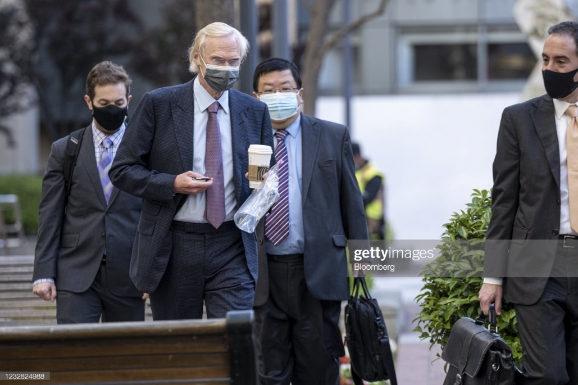 David Evans, chairman Global Economics Group LLC, second right, arrives at the U.S. district court in Oakland, California, U.S., on Tuesday, May 11, 2021, where he testified for Epic in its antitrust case against Apple. Photographer: David Paul Morris/Bloomberg via Getty Images.
Law firms and general counsels seek Evans' advice on antitrust, mergers, and regulatory matters.
He has applied his expertise for testimony before courts, legislatures, and regulators in the US and abroad. Most recently he was the lead economic expert for Epic Games in its antitrust lawsuit against Apple.
He has been involved in a number of landmark antitrust cases as testifying expert and recruiting and managing teams of economic experts. Many of these cases have been multi-jurisdictional matters, such as Qualcomm, spanning many years. He has also served as an economic expert on a number of prominent merger cases, most recently for T-Mobile in its acquisition of Sprint. He conducts his work on antitrust, mergers, and regulation through Berkeley Research Group (BRG) where he is global head of the digital economy and platform markets practice.
Evans has worked with many of the leading digital economy and financial services firms based in the U.S., EU, and China.
PLATFORM ECONOMICS AND STRATEGY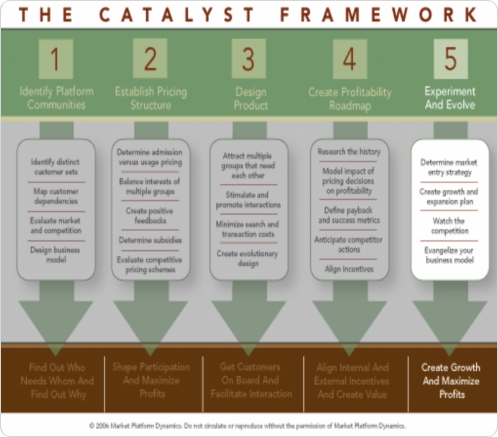 Companies often seek Evans help on platform economics and strategy.
He serves on the advisory boards of start-ups, including TaqTik which provides cross-border health solutions and Seez which is an online marketplace for cars, and has worked with a number of early-stage firms, including Cardlytics which went public in 2019.
At the other end of the spectrum, Evans has helped many large global firms, often focused on the digital economy or financial services, to develop or refine their business strategies. Much of his work in these areas is conducted through Market Platform Dynamics, a firm he co-founded in 2004.