About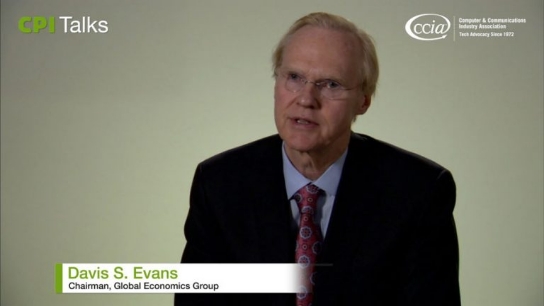 Evans is an economist whose work on platform businesses, the digital economy, financial services, and antitrust economics is widely cited. He is the author of nine books and more than 150 articles on those and other economic topics. His most recent book, Matchmakers: The New Economics of Multisided Businesses, won the 2017 Axiom best economics book award, and was featured in the New York Times, Wall Street Journal, and Economist. Evans is frequently asked to speak to global audiences on the digital transformation, platforms business, and antitrust.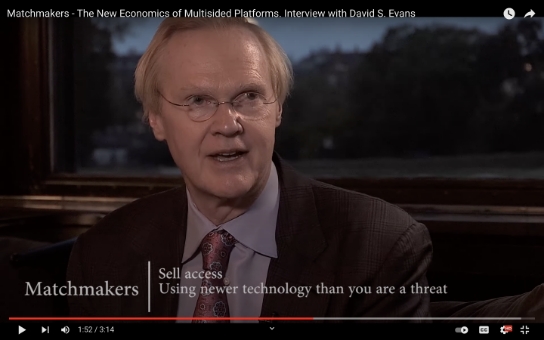 Evans uses his research to advise companies, from early-stage firms to the largest global digital businesses and has consulted for many of the prominent digital platform companies based in the US and China. Evans has also applied his expertise for testimony before courts, legislatures, and regulators in the US and abroad. The U.S. Supreme Court cited his work on platform economics and payment cards extensively in its American Express decision.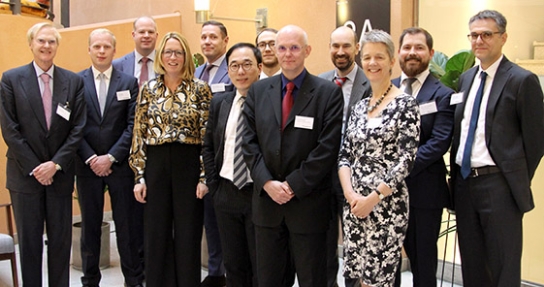 Evans has had a long career in academia. Between 2004 and 2022 he was a visiting professor at University College London (UCL) where he taught intensive courses on the digital economy and multisided platforms, and their application to competition policies, which were streamed to antitrust authorities globally. He was a Lecturer at the University of Chicago Law School between 2006 and 2016 where he taught an advanced seminar on antitrust economics. Previously he was a professor at the Fordham University Department of Economics and at Fordham Law School.
Evans is a founder and principal at Market Platform Dynamics, which advises companies and incubates new ones, and Global Head, Digital Economy and Platform Markets at Berkeley Research Group (BRG), which consults on litigation, investigations, and regulation. He is also a board member at several private digital platform businesses.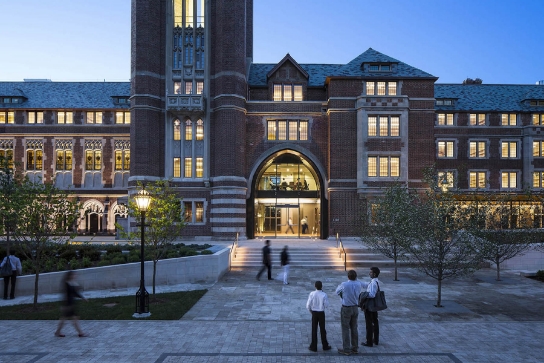 Evans was trained at the University of Chicago, where he earned his Ph.D. in economics, and lives in Boston with his wife, Border Collie, and Scottish Terrier.