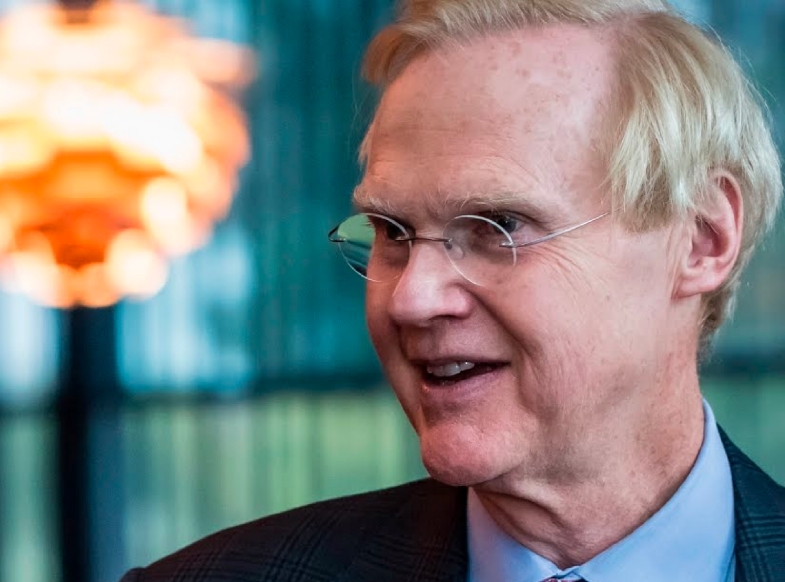 David S Evans is an economist whose work on platform businesses, the digital economy, financial services, and antitrust economics is widely cited. He is the author of nine books and more than 150 articles on those and other economic topics.
Evans uses his research to advise companies, from early-stage firms to the largest global digital businesses, and for testimony before courts, legislatures, and regulators in the US and abroad. He regularly speaks to global audiences on digital transformation, platform businesses, and antitrust.
Evans is the Global Head, Digital Economy and Platform Markets, at Berkeley Research Group (BRG). He is also the founder of Market Platform Dynamics. He taught at the University of Chicago Law School from 2006-2016 and the University College London from 2004-2022.
Evans was trained at the University of Chicago, where he earned his Ph.D. in economics, and lives in Boston.
"Platform economics is key for digital economy businesses, from design to strategy, and for applying antitrust economics to them."